New China-UK initiative:
As the Department celebrates its 100th anniversary and Nanjing University its 110th year, we are pleased to launch a new collaboration. This initiative between Nanjing and Cambridge is an ideal opportunity to cement excellent relationships in architectural and urban studies. Common challenges of sustainable urbanism and the development of research that exploits complimentary expertise in visualisation and analysis of cities will underpin this exciting collaboration.
Click here to download the Cambridge-Nanjing University Research Centre on Architecture and Urbanism booklet.
"This Research Centre will undertake creative and interdisciplinary research on contemporary urbanism and urban development. Since July 2008, the Schools of Architecture in Nanjing and Cambridge have conducted world-leading researches on the digital visualisation and quantitative analysis of urban space and achieved fruitful outcomes."
-Professor CHEN Jun, President of Nanjing University
"The creation of this platform has the potential to redefine the way we solve problems and, by integrating advanced design, concepts and technologies with a fundamental understanding of how human beings desire beauty and harmony in their surroundings, exemplifies the abilities and values of both universities."
-Dr Jennifer Barnes, Pro-Vice-Chancellor for International Strategy, University of Cambridge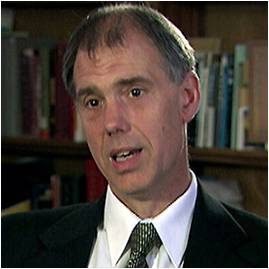 "China at present is experiencing the most rapid urbanisation ever experienced in the world, bringing enormous opportunities, but also problems, ranging from sustainability and affordability to those inherent in creating dynamic, livable, and empowering communities."
Professor Hans van de Ven, Deputy Vice-Chancellor, University of Cambridge