Maids, Wives and Widows: Female Architectural Patronage in Eighteenth-Century Britain, doctoral thesis by Amy Boyington (2017)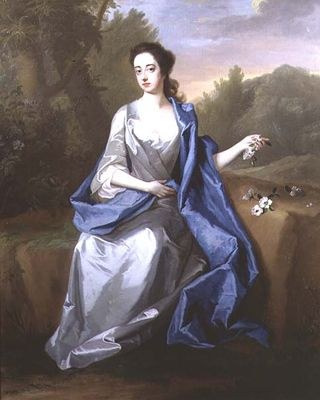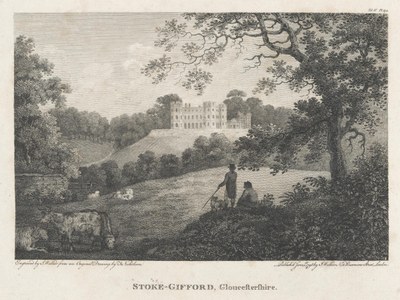 This research explores the extent to which elite women of the eighteenth century commissioned architectural works and the extent to which the type and scale of their projects was dictated by their marital status.  Traditionally, architectural historians have advocated that eighteenth-century architecture was purely the pursuit of men.  Women, of course, were not absent during this period, but their involvement with architecture has been largely obscured and largely overlooked.  This doctoral research has redressed this oversight through the scrutinising of known sources and the unearthing of new archival material. 
This research begins with an exploration of the legal and financial statuses of elite women, as encapsulated by the eighteenth-century marriage settlement. This encompasses brides' portions or dowries, wives' annuities or 'pin-money', widows' dower or jointure, and provisions made for daughters and younger children.  Following this, the research is divided into three main sections which each look at the ways in which women, depending upon their marital status, could engage in architecture.  The first of these sections discusses unmarried women, where the patronage of the following patronesses is examined: Anne Robinson; Lady Isabella Finch; Lady Elizabeth Hastings; Sophia Baddeley; George Anne Bellamy and Teresa Cornelys.  The second section explores the patronage of married women, namely Jemima Yorke, Marchioness Grey; Amabel Hume-Campbell, Lady Polwarth; Mary Robinson, Baroness Grantham; Sarah Churchill, Duchess of Marlborough; Frances Boscawen; Elizabeth Herbert, Countess of Pembroke and Montgomery; Henrietta Knight, Baroness Luxborough and Lady Sarah Bunbury.  The third and final section discusses the architectural patronage of widowed women, including Susanna Montgomery, Countess of Eglinton; Georgianna Spencer, Countess Spencer; Elizabeth Somerset, Duchess of Beaufort; Elizabeth Home, Countess of Home; Elizabeth Montagu; Mary Hervey, Lady Hervey; Henrietta Fermor, Countess of Pomfret; the Hon. Charlotte Digby; the Hon. Charlotte Boyle Walsingham; the Hon. Agneta Yorke and Albinia Brodrick, Viscountess Midleton.
Collectively, all three sections advocate that elite women were at the heart of the architectural patronage system and exerted more influence and agency over architecture than has previously been recognised by architectural historians.