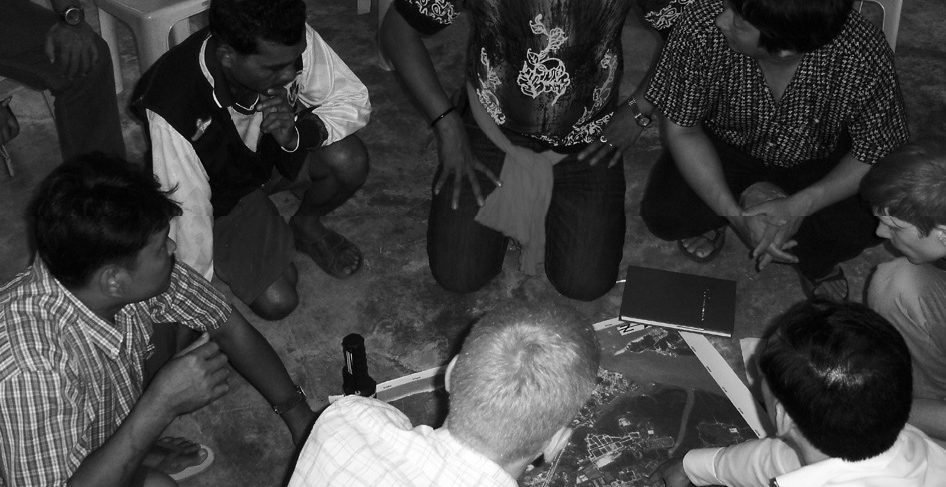 Principal Investigator: Michael Ramage
Co-investigator: Dr Keiko Saito                



Research Assistant: Daniel Brown
Sponsor: EPSRC
In collaboration with:
Cambridge Architectural Research Ltd  ; ImageCAT Inc.  
There is a pressing need for a systematic approach to monitoring and evaluating recovery and reconstruction following a disaster and a need for a framework that promotes transparency and warns if the reconstruction is not going to plan. Monitoring and evaluation of recovery and reconstruction after natural disasters can assist on-going aid effort, provide accountability and guide aid policy.
RebuilDD is a follow-on project from an Engineering and Physical Sciences Research Council (EPSRC) funded project on Disaster Recovery Monitoring & Evaluation.  The research was conducted by a group from the University of Cambridge, Cambridge Architectural Research Ltd and ImageCAT Inc.  The World Bank have steered this work through their role on the Project Steering Committee.
The remote sensing-based performance indicators developed from the project offer national governments and donor agencies a systematic and independent framework for accurately and comprehensively monitoring and evaluating recovery and reconstruction. The indicators encompass a range of physical, environmental, social and economic factors that combine to give an accurate picture of the reconstruction process at specific intervals.