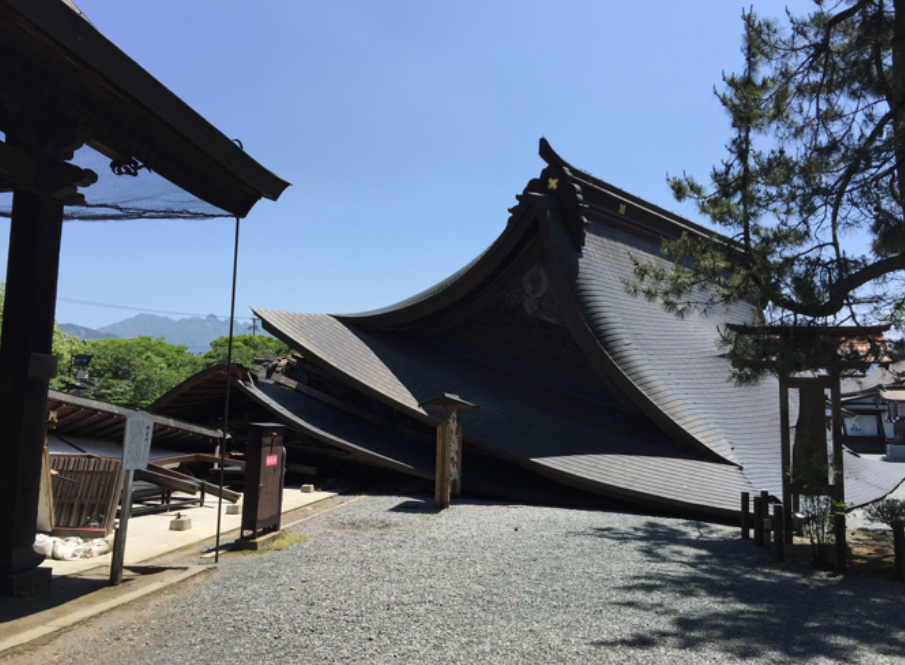 'Rapid Decisions Under Risk' case study
Dr Hannah Baker (Centre for Research in the Arts Social Sciences and Humanities) 
Dr Rob Doubleday (Centre for Science and Policy)
Funding: Humanities & Social Changes International Foundation 
Expert judgment today is both intensely sought out, across private and public spheres, and also intensely criticised and derided with well-publicised failures to predict various high profile social and natural phenomena. Does the problem lie with the very idea that objective expertise about complex processes is attainable? Or does it stem from the way that expert judgment is developed and communicated? Or, perhaps it reflects the diminished standing of experts and expert knowledge in democratic and pluralistic societies?
To explore these questions, the Expertise Under Pressure (EuP) project proposes case studies in which expert judgment is both consequential and controversial. The 'Rapid Decisions Under Risk' case study analyses the use of expert advice in emergency situations both domestic and international. This includes a theoretical literature review to assess how: experts are selected, differing viewpoints are translated into action, and how uncertainty is communicated. An example of using expert advice in emergency situations is the UK's Scientific Advisory Group for Emergencies (SAGE) which provides scientific and technical advice to support government decision-makers during emergencies. SAGE, alongside other decision-making organisations will be used to collect empirical data.
The overarching goal of the EuP project is to establish a broad framework for understanding what makes expertise authoritative, when experts overreach, and what realistic demands communities should place on experts.
EuP website: https://hscif.org/portfolio/expertise-under-pressure/
EuP Twitter: @ExpertiseUnder