These are the proceedings of the Seventh Annual Conference on Construction History. The conference was due to be held in Queens' College, Cambridge. 
Two stage Peer-review Process
Abstracts were received and peer-reviewed in October with the chair of the scientific committee collating the results and then accepted provisionally pending receipt of the full paper. Full papers were submitted in January and peer-reviewed before being finally accepted being edited and passed to the formatters in February. 
The Proceedings 
The full printed proceedings to order here. They cost £40+postage and are 714 pages long.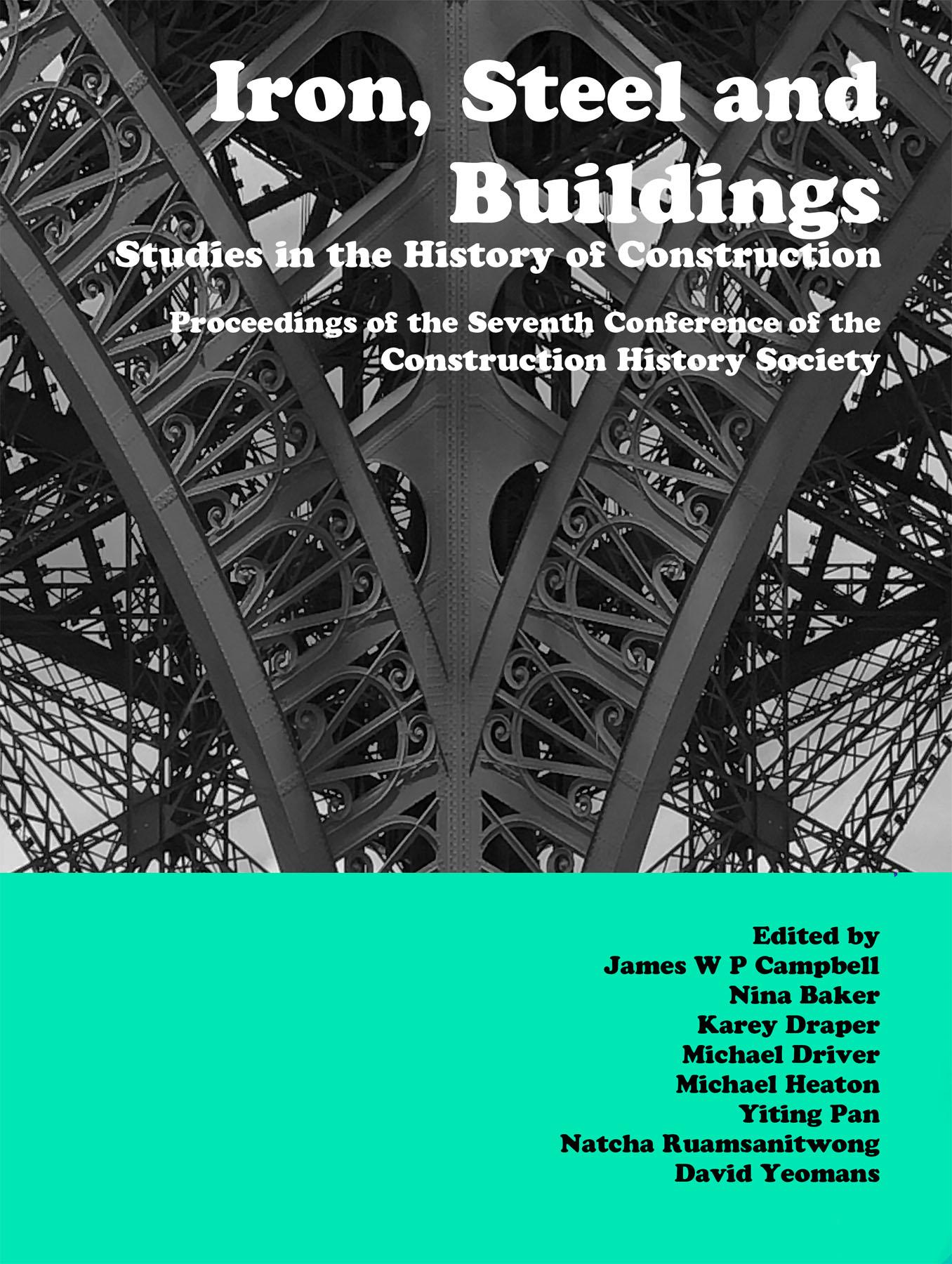 Online Conference 
This website is a virtual conference. 
53 Papers made it through the peer-review process and appear here. Each paper is presented in the order the papers appear in the proceedings here.
Some papers exist only as PDFs as they appear in the proceedings. Others also have an online presentation. Most of these have sound narration. Emails are provided so you can ask questions of the authors. If you copy the questions and answers to chs@aha.cam.ac.uk we will endeavour in due course to add them online next to the paper description.
Online Questions 
Next to each paper we have placed an email link so you can email the speaker and ask them your questions online. If you copy us (email here) in on the question and send us the answers we can place them below the paper so others can see them.
Webinar  
We hope to organise an online webinar on Saturday. Details to follow.