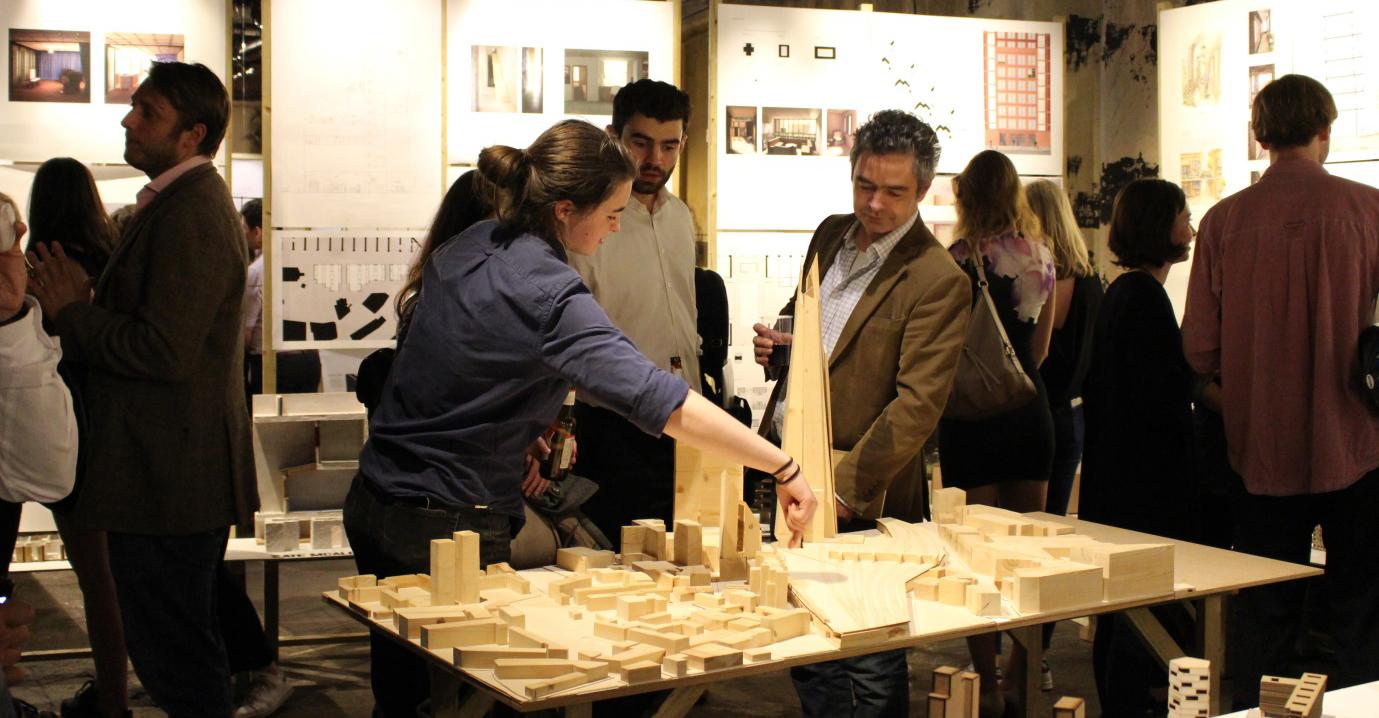 At Cambridge we believe that creativity, curiosity and strong intellectual grounding are fundamental aspects of undergraduate architectural education. Our innovative design programme, delivered by tutors working at the cutting edge of contemporary architecture, is balanced by outstanding teaching in the history and philosophy of architecture, contemporary culture and urbanism, as well as construction, structural design and environmental design.
The core of our teaching is carried out in our studio and you will be allocated your own desk space. You'll be supervised on your design projects individually by tutors who draw from their extensive experience as practicing professional architects.
We opened our new Digital Fabrication Laboratory and will continue to expand the facilities in the next few years.
Studio work accounts for 60% of the overall marks each year with the remaining 40% coming from essays and coursework in the academic side of the programme. Teaching for the academic course is carried out through lectures and supervisions (small group classes in which you can discuss your work in depth with teaching staff are on a typically weekly basis). Again we hope to do these in person but will follow Government guidance at every stage. 
Successful completion of our undergraduate course in architecture also signifies the award of RIBA/ARB Part 1, your first stage in qualifying as an architect.