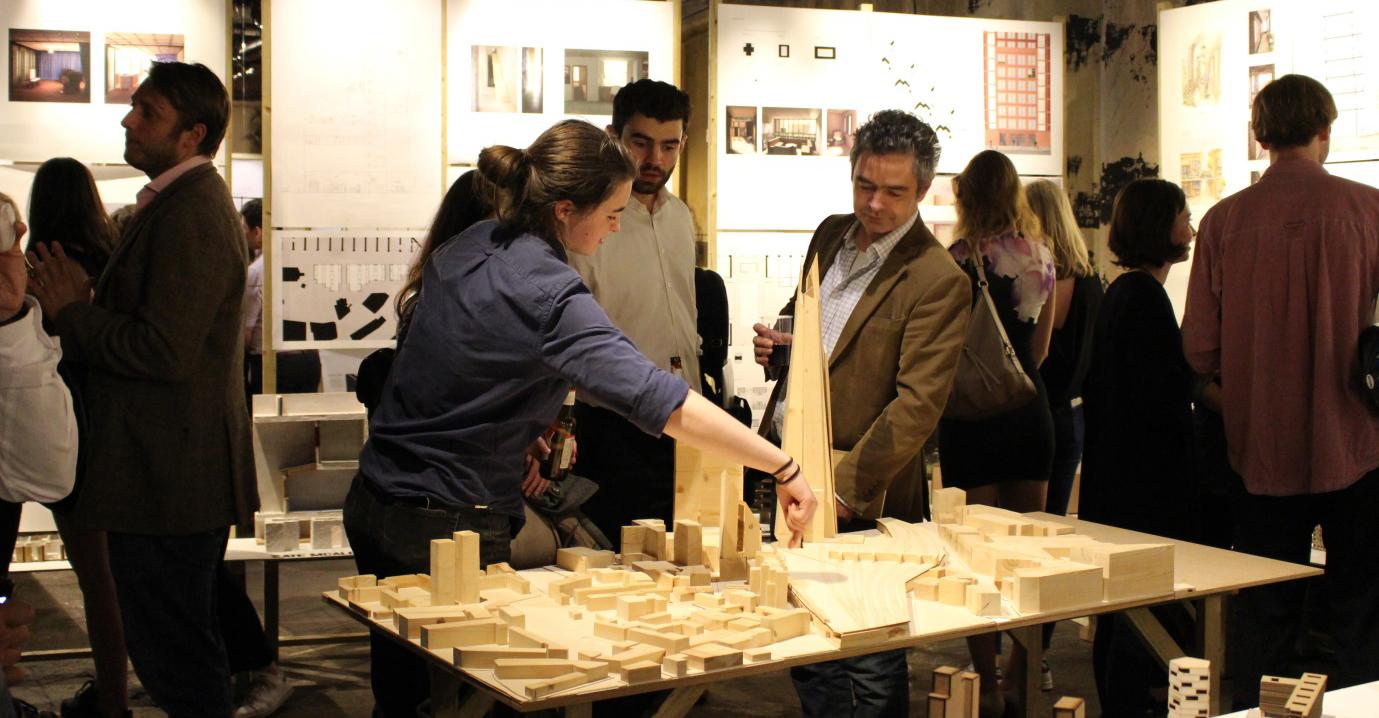 *As a result of the COVID-19 pandemic, and in the interests of safety, the following changes to the course are anticipated for 2021-2022 
Lectures to groups larger than ten students will be delivered online for the Michaelmas Term. Where teaching takes place in groups smaller than eight to ten students, a mix of in-person and online supervision will be offered, as appropriate, and depending on the needs of students and staff who may be shielding or otherwise at risk. The role of the Colleges in delivering the course will not be affected by these changes. There will be no change to the mark scheme or learning outcomes for the course and the changes have been ratified by the University's Education Policy and Quality Office. We replaced written examinations with coursework in 2019-2020 and will not be returning to written examinations going forward. We believe that coursework has proved to be a better and less stressful way of assessing taught courses. 
At Cambridge we believe that creativity, curiosity and strong intellectual grounding are fundamental aspects of undergraduate architectural education. Our innovative design programme, delivered by tutors working at the cutting edge of contemporary architecture, is balanced by outstanding teaching in the history and philosophy of architecture, contemporary culture and urbanism, as well as construction, structural design and environmental design.
The core of our teaching is carried out in our studio. It is our intention to offer studio facilities next year (2021-2022) and we will do so in line with the Government restrictions operating at the time. We hope to operate as normal in which case you will be allocated your own desk space.  You'll be supervised on your design projects individually by tutors who draw from their extensive experience as practicing professional architects. Hopefully this will be in person. 
We have building works going on in our workshops in Michaelmas Term but hope to open greatly expanded workshop facilities in the Lent Term and to continue to expand the facilities in the next few years.
Studio work accounts for 60% of the overall marks each year with the remaining 40% coming from essays and coursework in the academic side of the programme. Teaching for the academic course is carried out through lectures and supervisions (small group classes in which you can discuss your work in depth with teaching staff are on a typically weekly basis). Again we hope to do these in person but will follow Government guidance at every stage. 
Successful completion of our undergraduate course in architecture also signifies the award of RIBA/ARB Part 1, your first stage in qualifying as an architect.