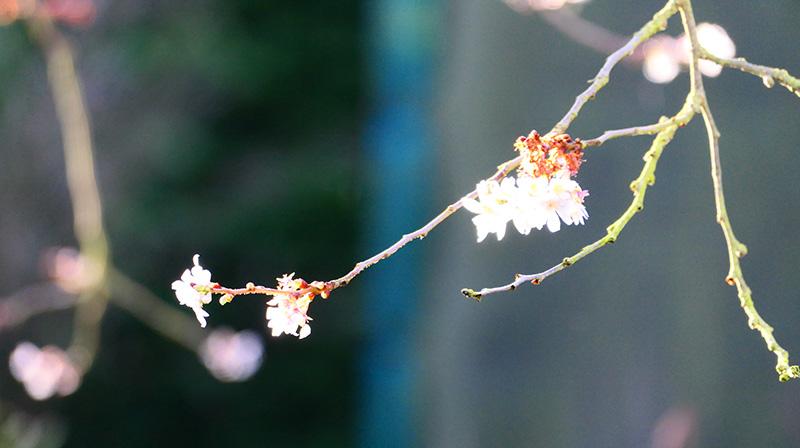 The online global workshop is a one-day, 20-hour event on Thursday 28 January 2021, as a finale to this series of online AUM2020 sessions.  
The workshop is an online global forum for all disciplines of the applied urban modelling community.  In curating this workshop, we have consciously not setting any restrictions in terms of the topics for discussion, except that we encourage contributions that address current urban challenges that loom large in the emerging new urban world post pandemic in the speakers' respective cities and city regions.  The workshop starts from its first two-hour session with speakers in Oceania, and as the day goes by, speakers from subsequent timezones in Asia, Africa, Europe and the Americas would join in the conversation.  The participants, once registered, are welcome to participate in any part of the 20-hour workshop, although the expectations are that the audience contribute to sessions with speakers from their own and adjacent timezones during local, social hours.     
Both distinguished and early career researchers contribute to the workshop sessions under the themes of
City analytics
Modelling methods
The global state of metropolitan regions
Critical issues under rapid urbanization
Urban transport in societal context
New modelling frontiers
The economics of cities
An overview of the session papers is found here and the details of those papers and their authors are found here. 
To attend this workshop, please register free here: https://onlinesales.admin.cam.ac.uk/product-catalogue/products/schools-faculties-departments-and-institutions/faculty-of-architecture/applied-urban-modelling-2020.  
In line with University of Cambridge policy we require all participants to give their consent for use of photographs, video/film and sound recordings taken for this event.  Full text of the consent form can be found here. You will be asked to agree to those terms and conditions during the registration process.