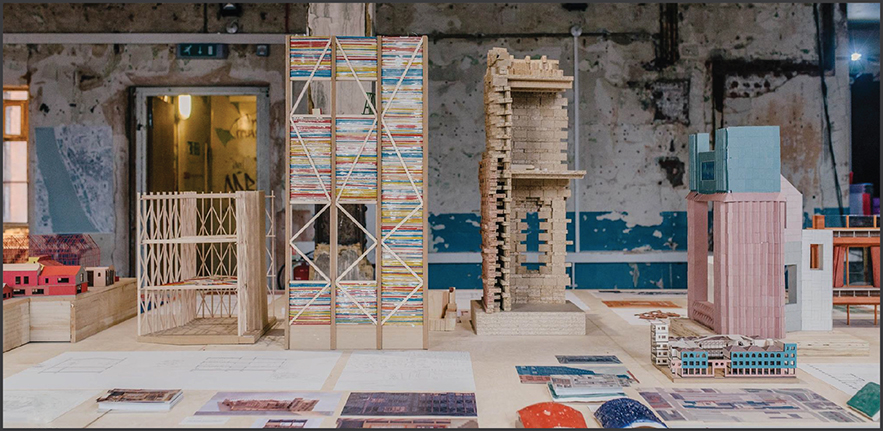 Photographs courtesy of Alex Atack
The ArcSoc Architecture Summer Show returned to the Bargehouse in 2017. The exhibition encompassed an exciting range of student work, from the initial explorations of first years to the final schemes of graduates and postgraduates. Connecting this work is the contextual approach and collective spirit that characterises the school.
The exhibition's four day programme included an opening night celebration on the 6th July as well as a day for prospective students. The show also included a collaborative pavilion project and a collection of extra-curricular artwork, showcasing the breadth of the students' creativity.
More images from the show are on the ArcSoc Facebook page.
Click here to read a review of the show in the Architects' Journal.