Circular maker cities: the European Pop-Machina project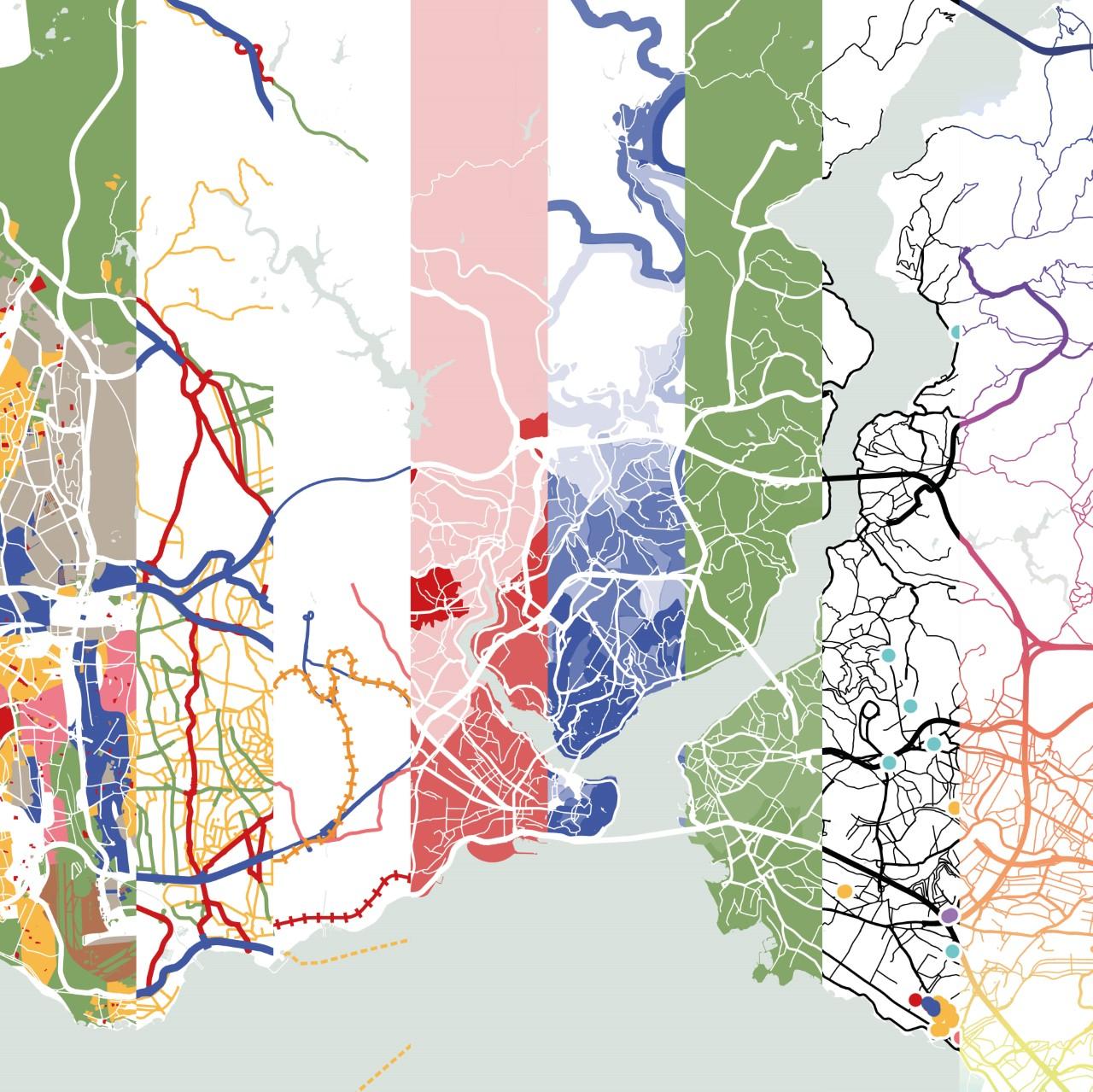 Pop-Machina is a Horizon 2020 project that seeks to highlight and reinforce the links between the maker movement and circular economy in order to promote environmental sustainability and generate socio-economic benefits in European cities.  It is a four year project with a total budget of €10,000,000.  The Pop-Machina consortium brings together 23 partners from 8 different countries including the Department of Architecture at the University of Cambridge.  
The Cambridge team provides expertise on  the relationship between the built environment and socio-economic activity, in order to help cities find the right environments to nurture circular maker systems. Our research assesses the buildings as a resource and the building industry as part of the circular economy, by analysing the potential of adaptation and reuse of existing and new buildings. Assessment of the socio-economic context provides the framework to develop strategic opportunities for maker places appropriate for the neighbourhood.
Principal Investigators: