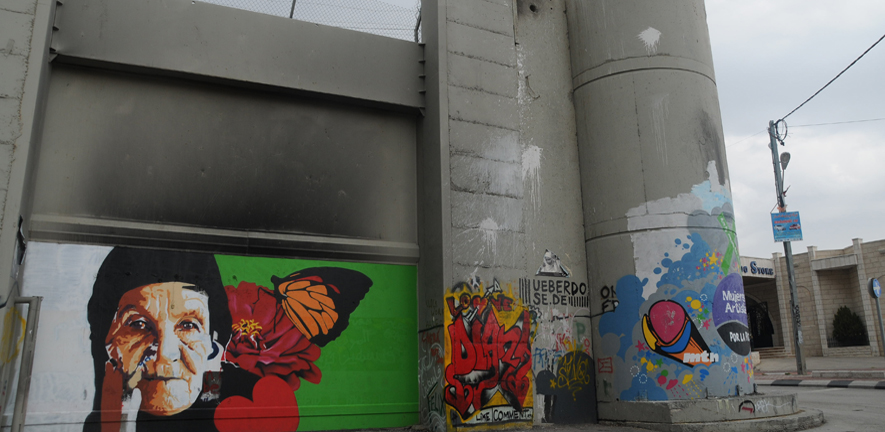 'Conflict in Cities and the Contested State' focuses on divided cities as key sites in territorial conflicts over state and national identities, cultures and borders. The research objectives are to analyse how divided cities in Europe and the Middle East have been shaped by ethnic, religious and national conflicts, and conversely, how such cities can absorb, resist and potentially play a role in transforming the territorial conflicts, which pervade and surround them. The project seeks to understand divided cities as arenas of intensified ethno-national conflicts, particularly with respect to the role that architecture and the urban fabric play as a setting and background for everyday activities and events. Phenomena related to creating, maintaining, crossing, transcending, and possibly ignoring ethnic and territorial borders, both physical and symbolic, are central to the study. The main research sites are Belfast and Jerusalem, two very distinctive cities - one firmly embedded in the West and one central to the Middle East - and both at different stages of national conflict and peace building.

A team from three UK universities is carrying out primary empirical research on Belfast and Jerusalem. The work is supplemented by an international network of academics and practitioners ('linked city partners') with expertise on other divided cities and contested states, including Nicosia, Mostar, Berlin, Brussels, Beirut and Kirkuk.
Conflict in Cities and the Contested State is generously funded by the Economic and Social Research Council of Great Britain. It builds on an earlier project begun in 2003 and supported by the ESRC.
PhD Students associated with the project:
Anita Bakshi
Konstantin Kastrissianakis
For more details see http://www.conflictincities.org