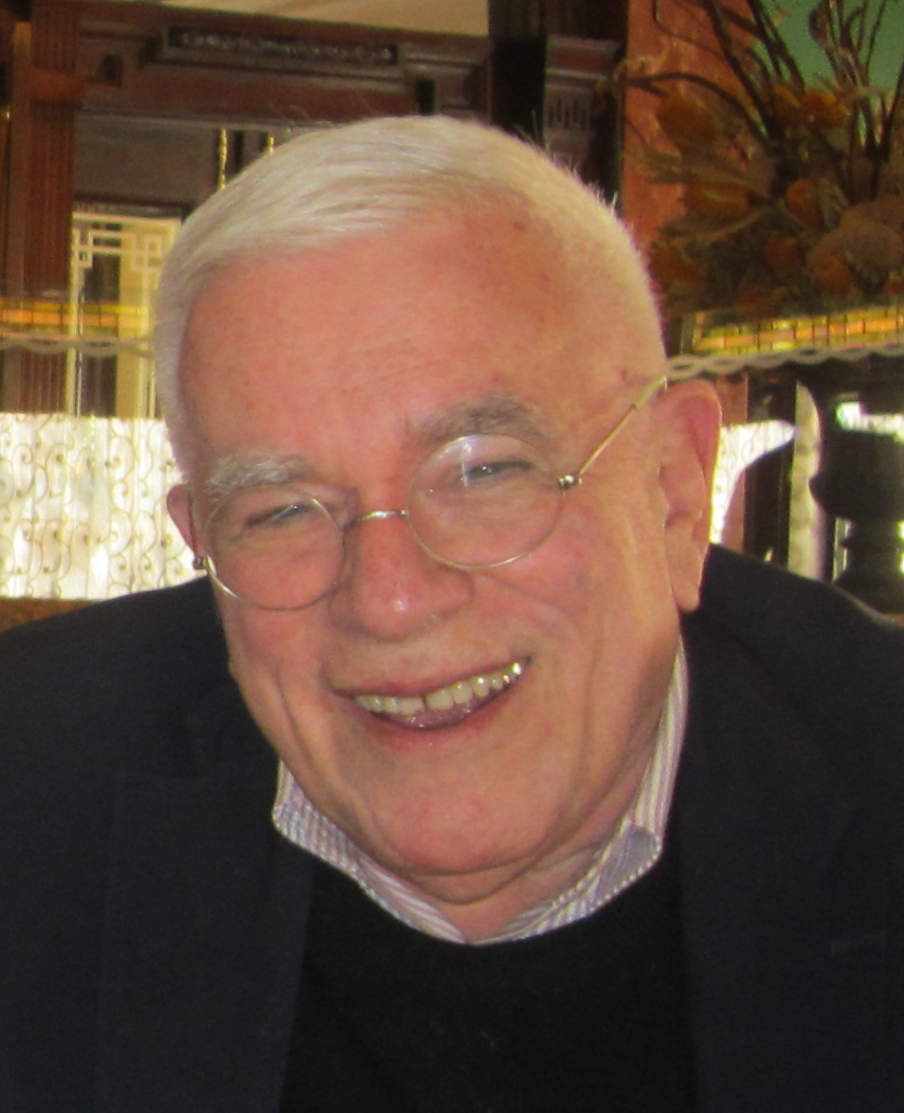 Peter Eisenman lectured in the Department 50 years ago and a reunion celebration has been organised by his Class of '62.  He first rose to prominence as an Architect as a member of the New York Five.  His professional work is often referred to as formalist, deconstructive, late avant-garde, late or high modernist.  Peter Eisenman's writings have pursued topics including comparative formal analyses; the emancipation and autonomization of the discipline; and histories of Architects including: Giuseppe Terragni, Andrea Palladio, Le Corbusier and James Stirling. He has embarked on a series of building projects in his career, including the  Memorial to the Murdered Jews of Europe in Berlin and the new University of Phoenix Stadium in Glendale, Arizona. His largest project to date is the City of Culture of Galicia in Santiago de Compostela, Spain.
Drinks reception from 5:30pm.
All welcome.
Click here to download the lecture poster.
Date:
Monday, 8 October, 2012 -

17:30

to

19:30
Event location:
Lecture Room 4, Department of Engineering