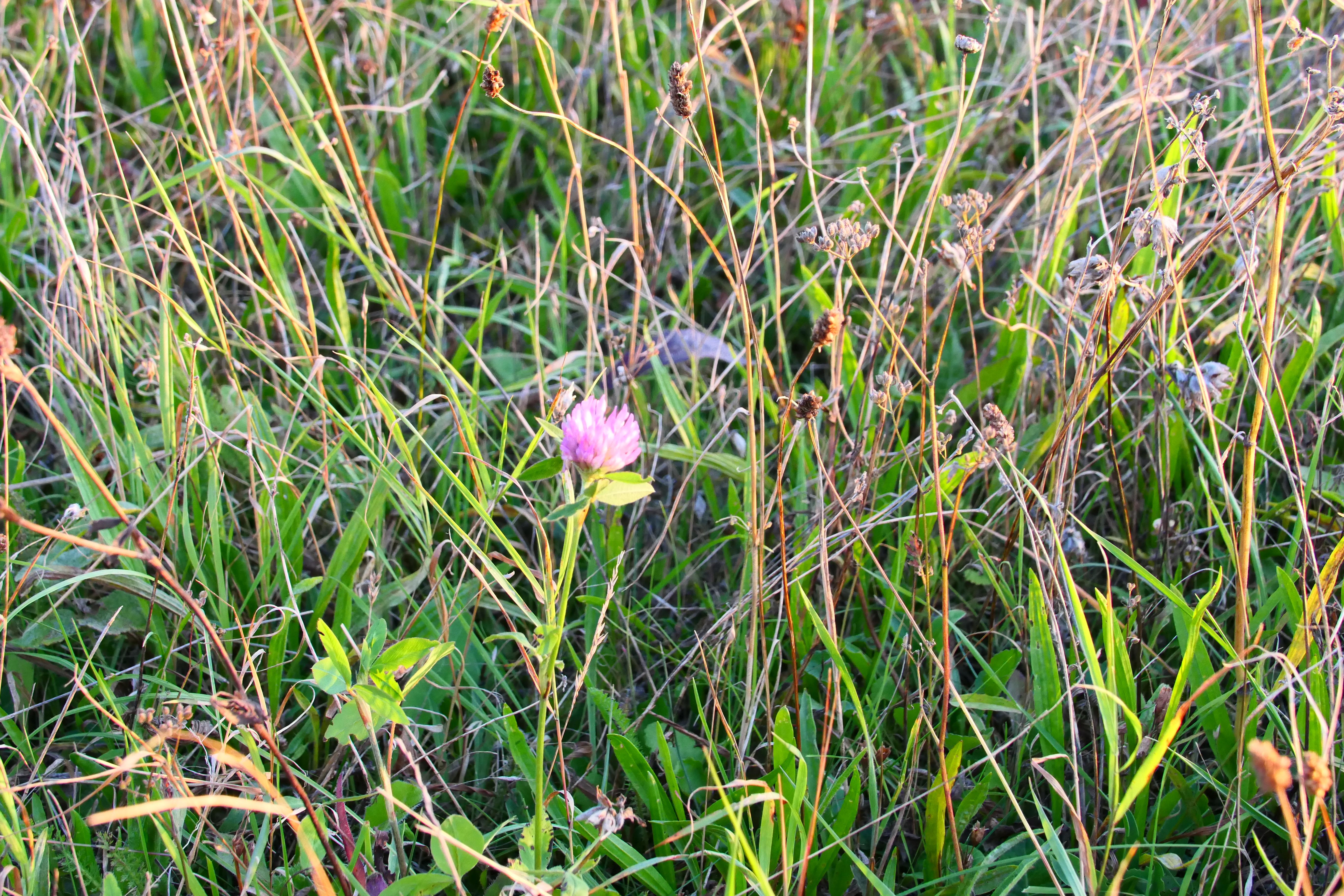 We are delighted to confirm the call for abstracts for the AUM2020 Global Workshop (online).  This invitation is extended to all academic and professional disciplines of the applied urban modelling community – there are no restrictions in terms of the topics for discussion, except that we would encourage contributions that address a current key urban challenge for the emerging new urban world post pandemic in the authors' respective cities and city regions.  
The themes of the sessions will adapt to what the authors propose in their abstracts.
As the spaces of the online live presentations will be limited, some proposed presentations may be accepted, where appropriate, as recorded presentations or online posters and made available via the AUM2020 webpages.  Abstracts that are received by 18 December will be considered and we will confirm the presentation selection by 6 January.  Those who are selected to present live, recorded or via online posters are expected to make their contributions available in a suitable digital form by 21 January for the Workshop which will be held on 28 January 2021.
The online form for responding with your abstract is found at:
https://docs.google.com/forms/d/e/1FAIpQLSeUe0TKphvpOxrVqIFVp9nXXnn8I4fKEIH9JZV_kh77Fm9yIw/viewform?usp=sf_link
We look forward to hearing from you.
The timelines are:
18 December 2020: Deadline for abstracts
6 January 2021: Confirmation of presentation selection
21 January 2021: Submission of presentation/recording as appropriate
28 January 2021: Online global workshop day