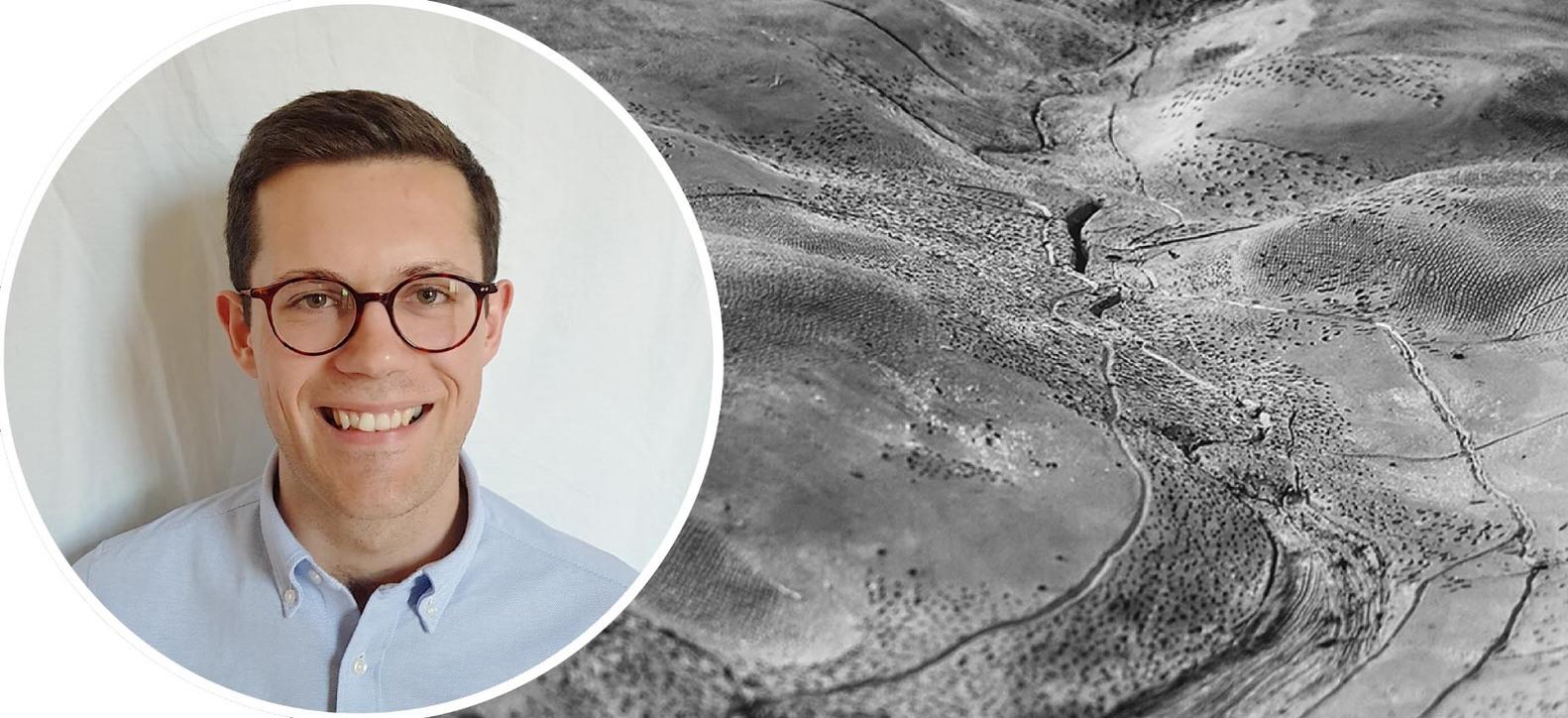 Set in the Peak District National Park the proposal reimagines monocultural forestry commission landscape at a range of scales in response to current national housing, elderly care and landscape management crises. As human intervention becomes legible, impressions of nature are emancipated from naïve conceptions of beauty. The jury was impressed by Matthew's sophisticated response to the complexity of the post Brexit situation realized through beautiful drawings, illustrations and writings.
Submissions for the prestigious award came from registered schools in Europe and, for the first time this year, from China and South Korea: 334 nominated diploma projects from schools in 34 countries.
The work will be on exhibition at Palazzo Mora and will remain open to the public until November 25th as a Collateral Event of the 16th International Architecture Exhibition of La Biennale di Venezia.
The four winners of the Young Talent Architecture Award 2018 are:
     Hendrik Brinkmann, College of Architecture, Media and Design Berlin University of the Arts
     Matthew Gregorowski, The Cass Faculty of Art Architecture & Design London Metropolitan University
     Loed Stolte, Faculty of Architecture and the Built Environment Delft University of Technology
     Julio Gotor Valcárcel, Madrid School of Architecture Polytechnic University of Madrid
The Awards Ceremony will take place in Venice on September 20th and will include debates with the YTAA winners, directors of the schools, jury members, EU Mies Award advisory committee members, organisers, sponsors and four participants of the Future Architecture Platform (http://futurearchitectureplatform.org/). 
To find out more about the Young Talent Architecture Award visit: https://www.ytaaward.com/