Rory Coonan Hon. FRIBA (Former Director of Architecture, Design and Planning for Circle Healthcare)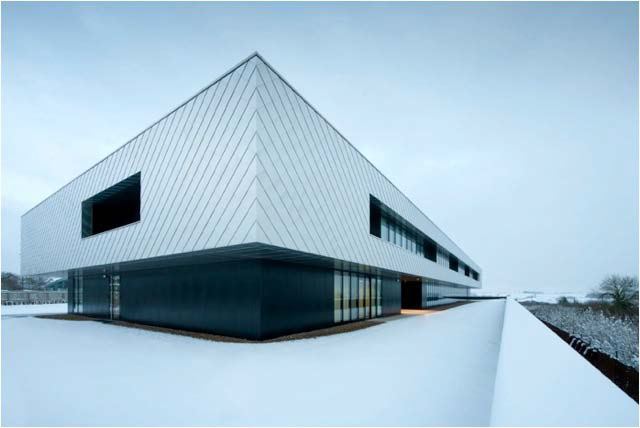 Abstract: Public buildings are generally built down to a cost, not designed up to a quality. The speaker is a client - and a very unusual one. Rory Coonan's lecture explores a radical alternative to reckless economy and short-termism. It starts with brief-setting and relates the design management and construction of a £50 million hospital by leading British architects. The 'type' of healthcare buildings is explored, with historical examples. The design implications of 'public' and 'private' investment in the context of the £120 billion annual cost of the national health service are also examined. The lecturer throws down a challenge: who can design for him the 21st century hospital, the one with no beds whatsoever?
Biography: Rory Coonan was Director of Architecture, Design and Planning for Circle healthcare from 2005-11, is a former Director of Architecture at the Arts Council of Great Britain and Chair of the National Lottery Design Panel He has presided over 22 design competitions for the RIBA and has advised government departments on the architecture of major projects. In 1994-97 he created NESTA, established by Act of Parliament. Rory Coonan was educated at Oxford University, where he was a prize-winning scholar and at the Royal College of Art, where he studied art history. He is the author of A History of American Art (1982). He has served as architecture correspondent of the Financial Times and The Observer. He is a contributor to The Guardian, for which he writes about infrastructure. He is currently translating into modern English the first book printed in English on architecture, Sir Henry Wotton's Elements of Architecture of 1624.
Date:
Wednesday, 10 October, 2012 -

13:15

to

14:15
Event location:
First-floor Classroom, Department of Architecture