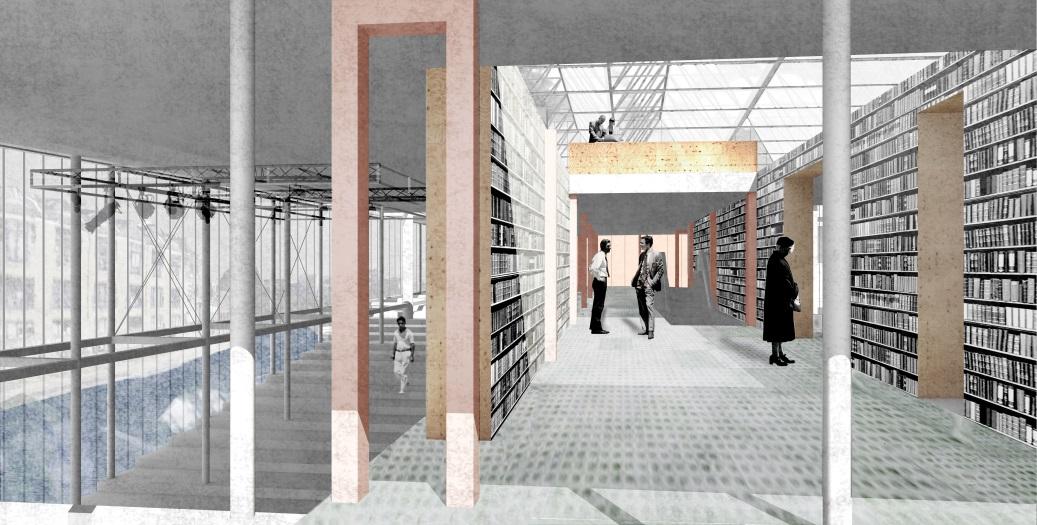 The BA (Hons) undergraduate course in architecture at Cambridge carries exemption from ARB/RIBA Part 1, which is the first stage in qualifying as an architect. The course takes three years.
The core of the teaching is carried out in studios. Projects are set throughout the year and you are required to produce models and drawings to communicate your design ideas. The department provides studio desk space together with workshop and computer facilities. You will be supervised on your projects individually, typically twice a week, by Design Tutors, who are themselves professional architects. Studio work accounts for 60% of the overall marks in each year.
The remaining 40% is made up with coursework, essays and examinations based on a series of academic lecture courses. You will attend small group supervisions on these courses and will be required to complete essays and coursework. You will typically be examined through a combination of written papers at the beginning of the summer term and coursework submitted during the year.
Prospective students should be aware that the courses continue to change in reaction to changes in practice and new discoveries in research. The details shown on this website and in the various prospectuses are thus subject to change and revision.
To find out more about the structure of the course, follow the links below: